How To Prevent Shoplifting And More Business Security Tips In Columbus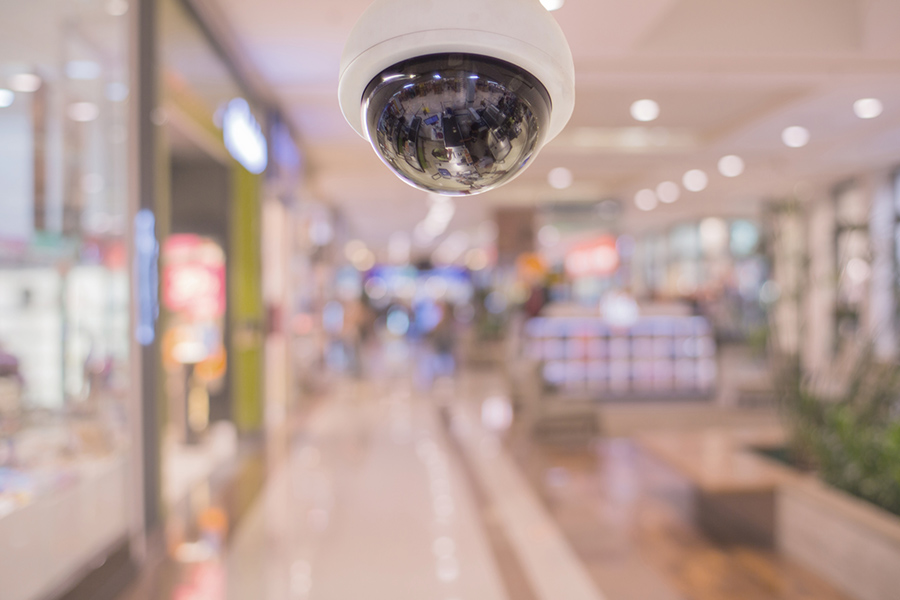 Fending off potential thieves is a priority for the preponderance of enterprises -- particularly for small business owners. The truth of the matter is that many retailers can't afford around-the-clock security professionals or other pricey anti-theft measures. Still, there are some smart and affordable ways to prevent shoplifting in Columbus to defend your financial health.
Review these Columbus business security tips that are easy to implement and won't scare off your frequent patrons.
Protect With Wireless Security
The most critical aspect of your wireless security plan is having equipment that you're comfortable working with once it's been implemented. A configuration of wireless security cameras is a smart first step and will assist in keeping a close watch of your premises. It's best to use devices that have a wider field of view, detailed high-def resolution, infrared technology, and motion sensors to identify suspicious activity. Place a device in a high spot over your main door and enjoy a complete view of your store, but don't forget to have cameras positioned to see the checkout counter and storage area. These are known spots for shoplifters and can make your employees feel more comfortable when helping shoppers.
You can complete your basic security with invasion sensors at doors and other sensitive areas within your location. The best security package comes with 24-hour monitoring, which reacts to a triggered event in an instant. It's also wise to invest in a set up that uses a cell phone app, so you have the ability to look into the status of the store whenever you want.
Put Up Alerts About Your Property's Security
The best Columbus business security tips are typically simple but valuable. To illustrate, posting security notifications at the front entrance of your business and close to the point-of-sale stations is often an unexpectedly powerful tool in fending off shoplifters. As a business owner, you should be transparent with customers, employees, and suppliers that your premises and products are defended. The simple announcement that your store is being monitored may warn off a prospective shoplifter from trying a crime.
Limit Access To Certain Spaces With Smart Door Locks
If you limit entry to areas like loading areas and stockrooms, you cut out a lot of ways that shoplifting could happen. A swinging door or simple curtain just won't cut it, as you're not able to lock them. But, if you incorporate smart locking systems on your doors, you will enjoy an additional degree of security for your restricted rooms. You might issue every single member of your team a unique keypad number, so if they ever resign, you can delete their PIN.
Improper Illumination and Overstuffed Shelves Increase The Likelihood Of Shoplifting
It's easier to shoplift when thieves can lurk in low-lit areas. In addition, shoplifting increases with crammed shelving units and counters. Christmas sales and other large promotions are particularly susceptible to arrangements that are difficult to keep in check. You're probably also aware that clearance items are often shoved on a back corner aisle, which means they can be easily slid into someone's pocket with little chance of being noticed.
If you come across a shelf with items constantly falling off, cut the quantity to 2/3rds. That might appear to be harsh, but you will always be able to restock as needed. But, you have a greater chance of spotting something amiss when you can easily see an unexpected opening in your arrangement.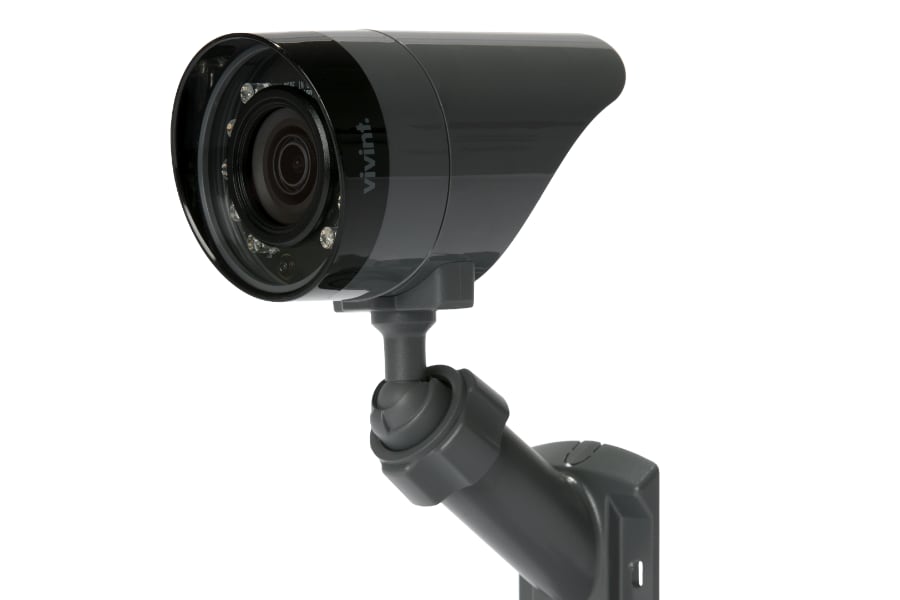 Safeguard Your Retail Location With A Leading Wireless Security System
If you want to install wireless security for your Columbus retail location, you need one with cutting-edge cameras and technology. Our Vivint representatives can customize the ideal solution for your unique specifications and expertly install every device to properly defend your place of business. Reach out to (614) 820-1364 or submit the form on this page.
Areas Served Around Columbus By Smart Security Specialists Your Local Vivint Authorized Dealer